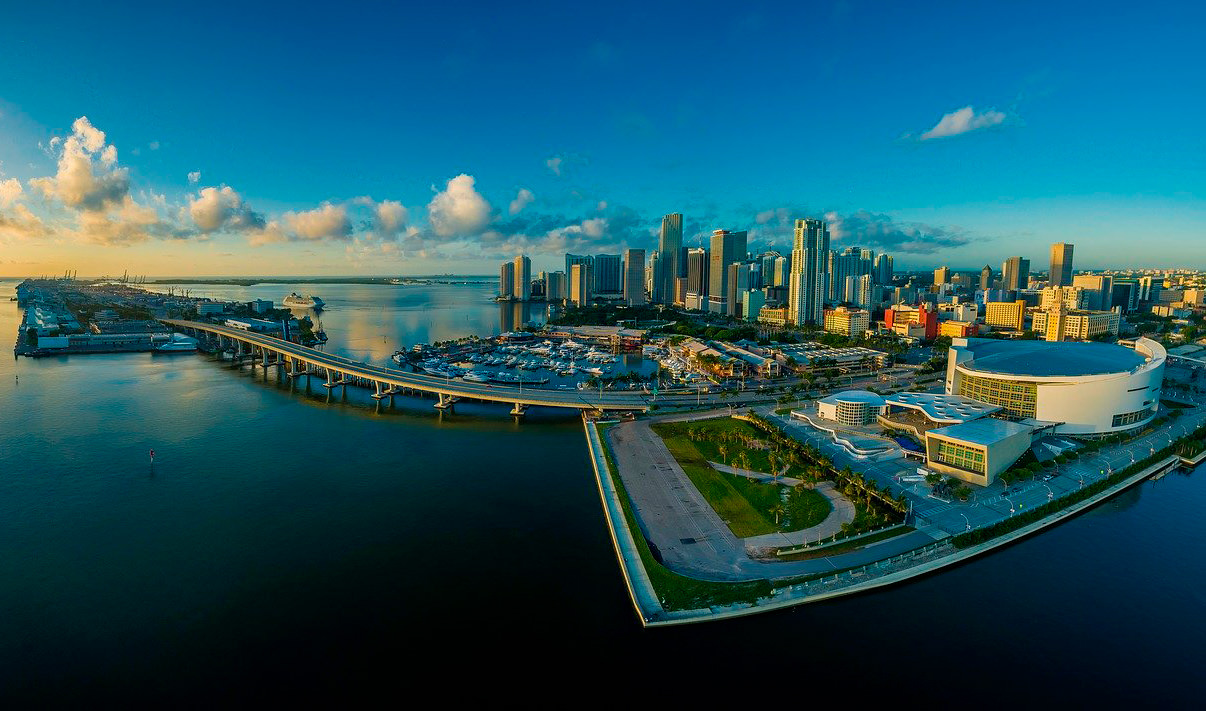 Leadership in Education and Innovation in Engineering in the Framework of Global Transformations: Integration and Alliances for Integral Development
21st LACCEI International Multi-Conference for Engineering, Education and Technology & 4th CONFEDI Latin American Engineering Congress (CLADI)
Highlights

LACCEI 2023
---
21st Multi-Conference for Engineering, Education and Technology
LEIRD 2022
---
LACCEI International Multiconference on Entrepreneurship, Innovation and Regional Development
AXCES DL
---
It is a digital service that collects, preserves, and distributes digital material.
Agora Meetings?
Just send me a message!
Their words tell you more about LACCEI
During 2022, the year of my presidency, LACCEI focused its efforts on establishing collaborations with institutions from different continents, training professionals and students, and organizing a multi-conference in a hybrid format that allows for more inclusive participation. LACCEI aspires to have an impact on the teaching of Engineering in all its areas, thus inspiring member institutions to overcome new challenges, research commitments, ventures and projects, as well as for their transfer activities.
Ph.D. Laura Romero
Past President LACCEI Inc.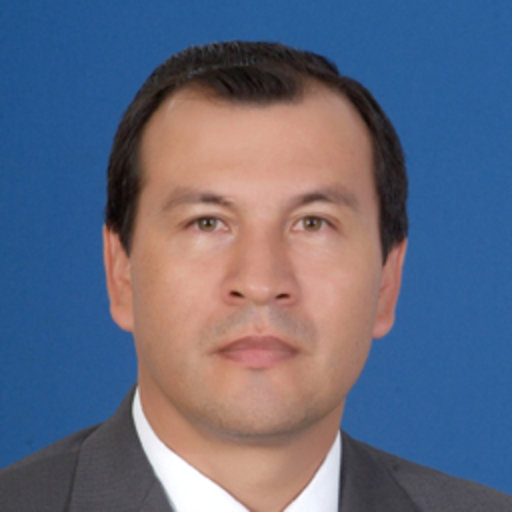 The year 2023 will be the beginning of the third decade of LACCEI, in which we reiterate our full commitment to assume the multiple challenges, framed in the global transformations of societies, which undoubtedly demand profound changes in educational institutions, especially in engineering, to contribute to the achievement of humanity's objectives, such as those related to a more sustainable and equitable world. And this requires strong and constant collaborative work, which, as up to now, we will continue to develop together with our associates and allies.
Dr. Claudio Camilo González Clavijo
President LACCEI Inc.
Standing Committees
---
Our committees at a click
Entrepreneurship and Innovation
International Accreditation
Internationalization and Interculturality
Learning Engineering and Online Laboratories
Technological Development and Innovation
Prospective and Future Studies