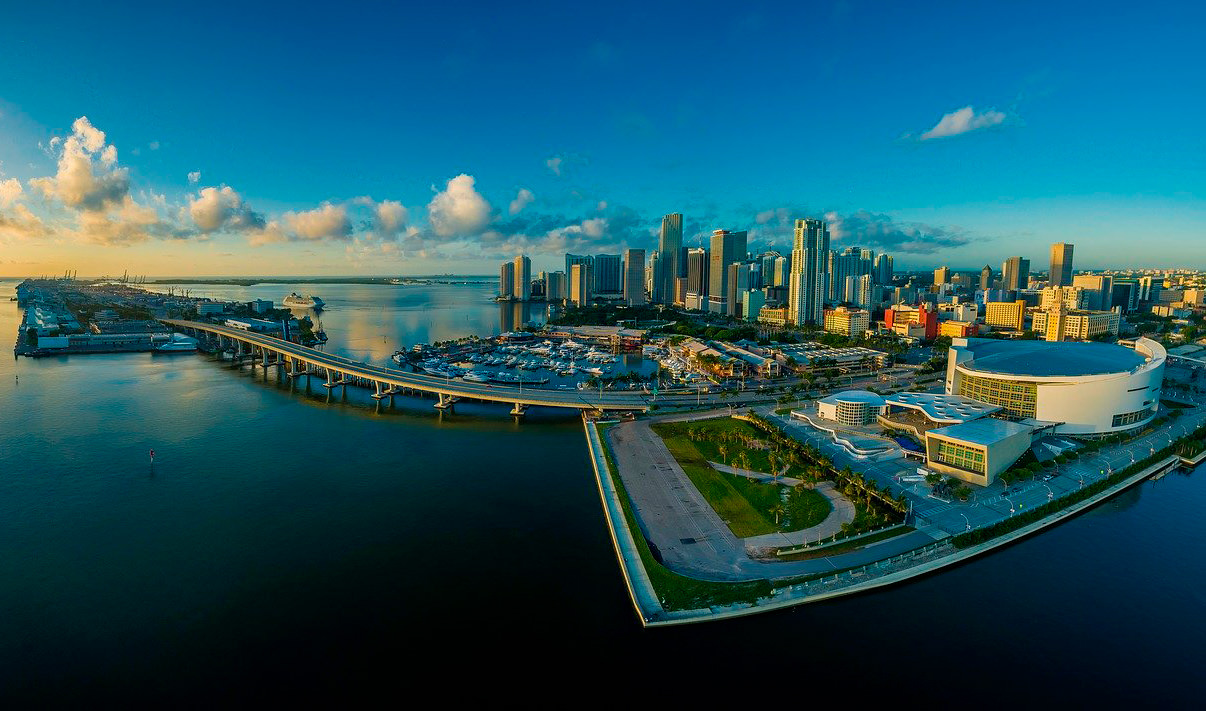 Sustainable Engineering for a Diverse, Equitable, and Inclusive Future at the Service of Education, Research, and Industry for a Society 5.0.
22nd LACCEI International Multi-Conference for Engineering, Education and Technology:
The OAS Summit of Engineering for the Americas
Highlights
Their words tell you more about LACCEI

Post-pandemic higher education in the region will surely bring changes that will include greater adoption of online teaching technologies and methodologies, as well as an emphasis on digital skills and competencies for the digital economy. We hope that there will be changes in the way higher education is financed and regulated and that greater collaboration between universities and companies will be encouraged to ensure that graduates are better prepared for the labor market, an objective that we welcome at LACCEI.
Dr. Maria Larrondo Petrie
Executive Director LACCEI Inc.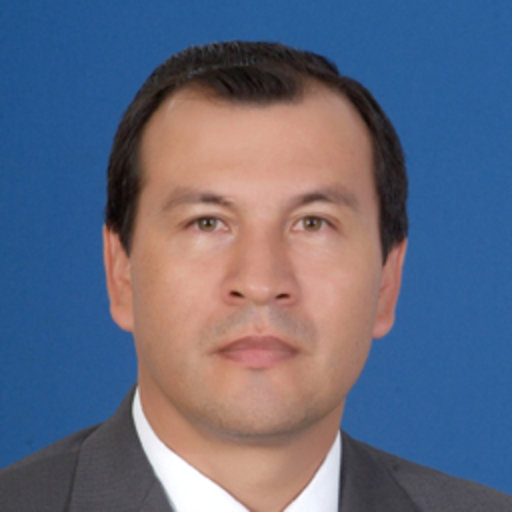 The year 2023 will be the beginning of the third decade of LACCEI, in which we reiterate our full commitment to assume the multiple challenges, framed in the global transformations of societies, which undoubtedly demand profound changes in educational institutions, especially in engineering, to contribute to the achievement of humanity's objectives, such as those related to a more sustainable and equitable world. And this requires strong and constant collaborative work, which, as up to now, we will continue to develop together with our associates and allies.
Dr. Claudio Camilo González Clavijo
President LACCEI Inc.
Initiatives