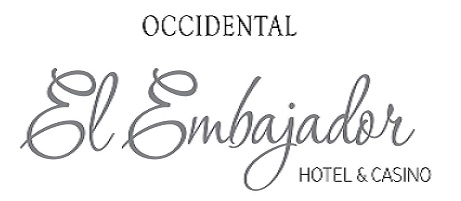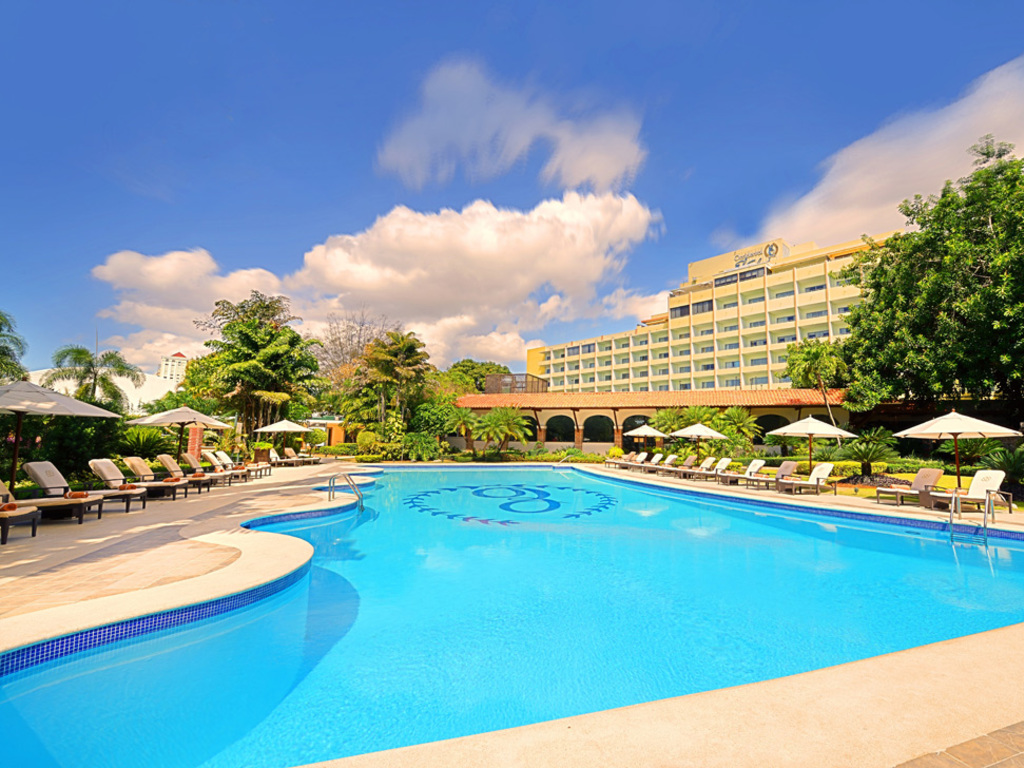 Occidental El Embajador Hotel
Avenida Sarasota 65, Ensanche Bella Vista, Santo Domingo, Dominican Republic
The Occidental el Embajador Hotel is the conference hotel, all conference events will be held there.

LACCEI group rate includes:
Daily Buffet Breakfast
High speed WI-FI Internet in room
Safety box
Private group check-in and welcome beverage upon arrival.
Access to the gym, pool and recreation areas.
Private check-in to the group at the main lobby, including pre-assignments and pre-keyed
Free access to wellness area spaces: Including Turkish bath, sauna and Jacuzzi. However,massage services must be paid at full prize for last option.
Free parking for all LACCEI participants attending the conference. The parking staff will recognize them with the LACCEI ID or Name tag provided at the Conference.

Check In: 15:00 (3:00 pm)
Check Out: 13:00 (1:00 pm)
LACCEI ROOM BLOCK AND DATES

LACCEI recommends reserving at the Occidental Embajador Hotel as soon as possible while there are rooms available.  Last year, many participants had to book in other hotels because the block of rooms filled quickly.
LACCEI SPECIAL RATES is in USD $ - Note: does NOT include 28% for Taxes and Services charge


NOTE: does NOT include 28% for Taxes and Services charge
HOTEL RESERVATION
LACCEI Discount Reservation Contact:
Natalia Jacobo
This e-mail address is being protected from spambots. You need JavaScript enabled to view it
Phones: +1 (809) 487 5791
+1 (809) 487 5792
+1 (809) 487 5790
+1 (809) 221 6243

Fax: +1 (809) 221 3251
CANCELLATIONS, CHANGES AND NO SHOWS POLICY

48 hours policy will apply for room cancellations. In case of a No Show, one night cancellation penalty will be charged to each participant. Each participant will provide their own credit card.